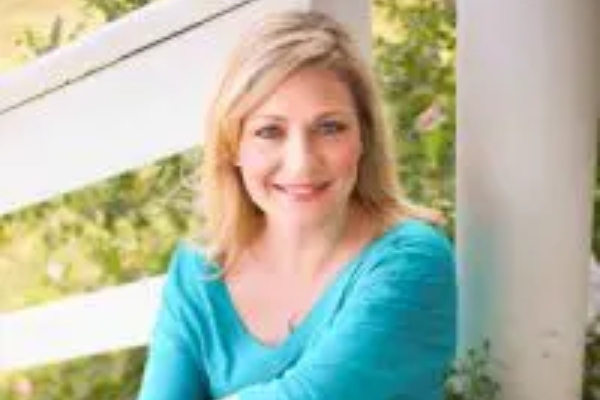 Dr. Shutko has Certifications in Pain Management, Manipulation Under Anesthesia, Operating Room Procedures, Trauma Patient Care, Advanced Documentation Procedures, Colossus Training, Assessing Damages for Bodily Injury Evaluation and Diagnosis.
She received a Bachelor of Arts in Biology from the University of Texas at Austin, and a Doctor of Chiropractic from Parker College University.
Dr. Shutko is a Chiropractor to a Professional Opera Singer, Houston Ballet Dancer, Professional Football Players, Professional Basketball Players and Professional Soccer Players. She also was the Chiropractor for 'So You Think You Can Dance' TV show tour in Houston, TX.
She was just awarded "Texas 5 Star Chiropractor 2015" announced in Texas Monthly Magazine!
Chiropractic care is an important aspect to your overall health, whether you are suffering from a minor affliction, or dealing with a life-long condition. As a holistic health-care approach, chiropractic care focuses on a whole-body approach to health. Problems like stress can affect multiple body systems, and other difficulties can affect more than one portion of your body. We do not focus on the site of the pain, but on your entire body.
Address:
2040 North Loop West, Houston, TX 77018, USA